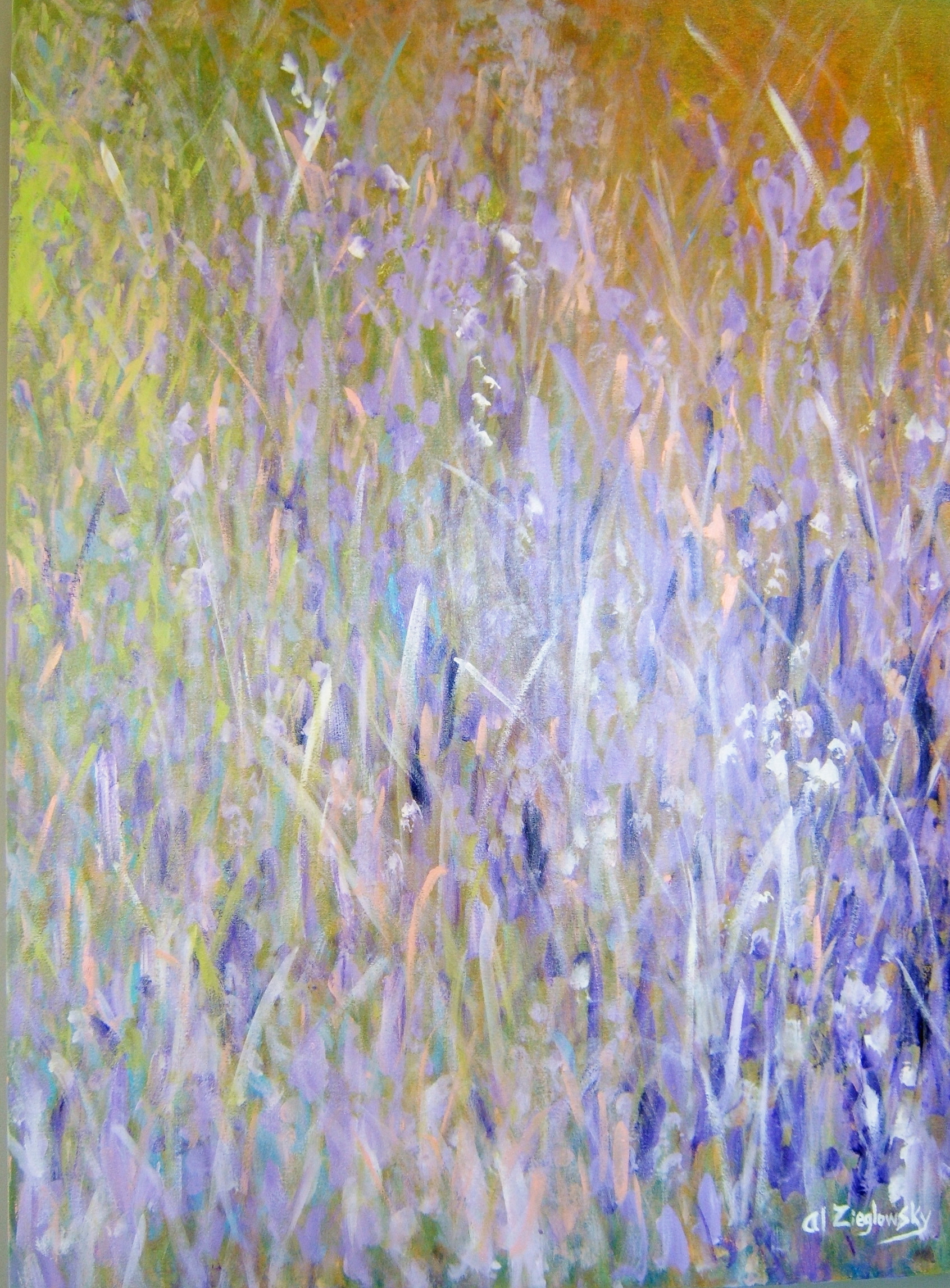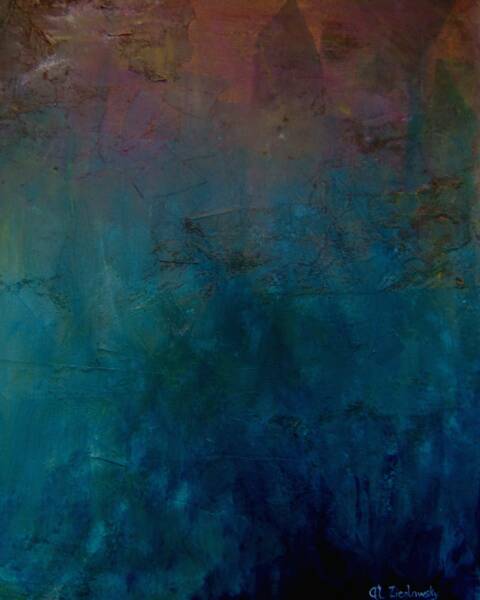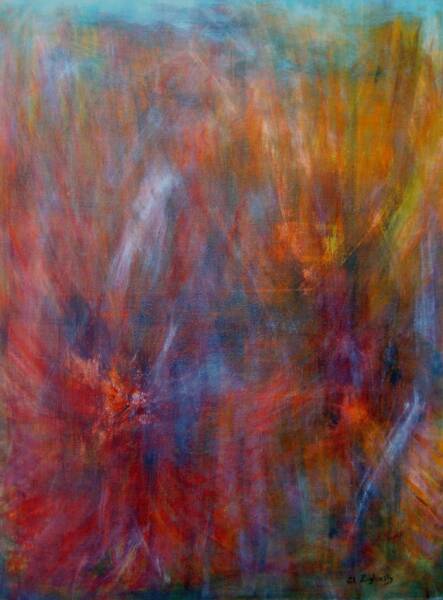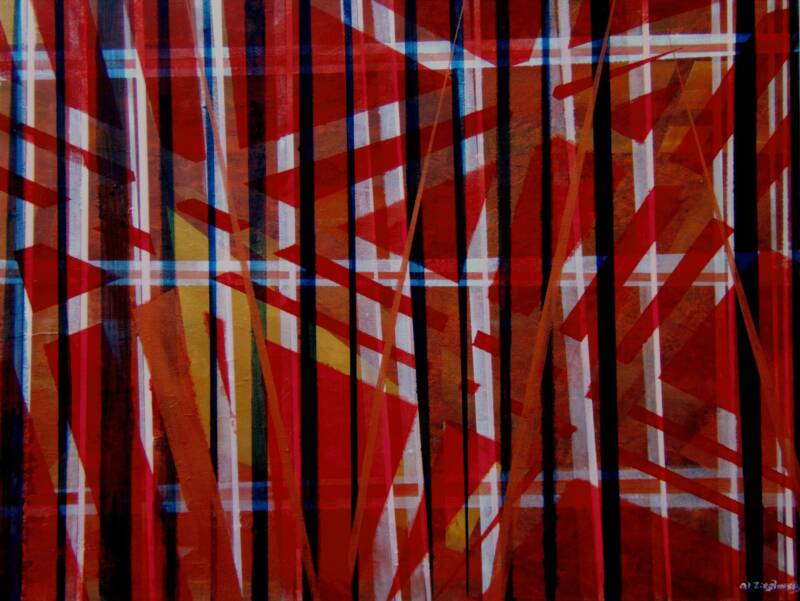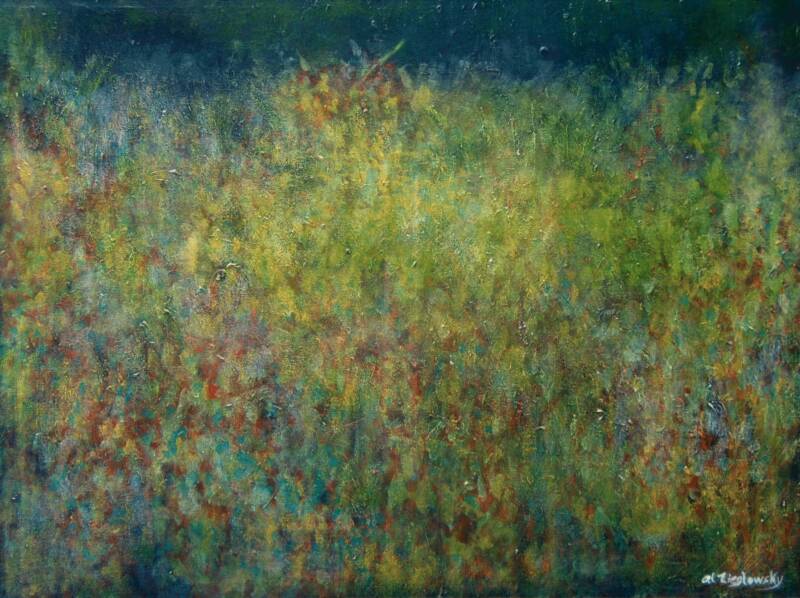 D'marie Gallery of Fine Art........June-Aug 28th 2008

5 Wea St.

Paola,Ks.

New Theatre Restaurant

9229 Foster

Overland Park, KS

Sept 1st - Nov 30th

I did the following in 2007:

Ree's Masilionis-Turley Architectural Nine 0 Eight Gallery Oct-Dec

Mutual Fund Store Corp. Office Oct-Dec 2007

Helzberg Diamond Jewelry Corp. Off.Dec 2007- Mar 2008



email: information@paintings.com or

          al.zieg@yahoo.com

The Kansas University Hospital/ Integrative Medicine new floor, recently purchased

12 works of art from me for their conference room, lobby, waiting room, exam rooms, and offices.

The CEO of the New Theatre Restaurant purchased a piece of my art to hang in the Townhouse for the Show Stars.

2009 Kansas University Hospital/Integrative Medicine purchased 3 more works.

Corporate Suites purchased 1 work, and 1 purchased for private collection

2009

April-Aug  Corporate Suites, Overland Park

April-December D'Marie Gallery of Fine Art

Sept  The Art Institutes International-Kansas City