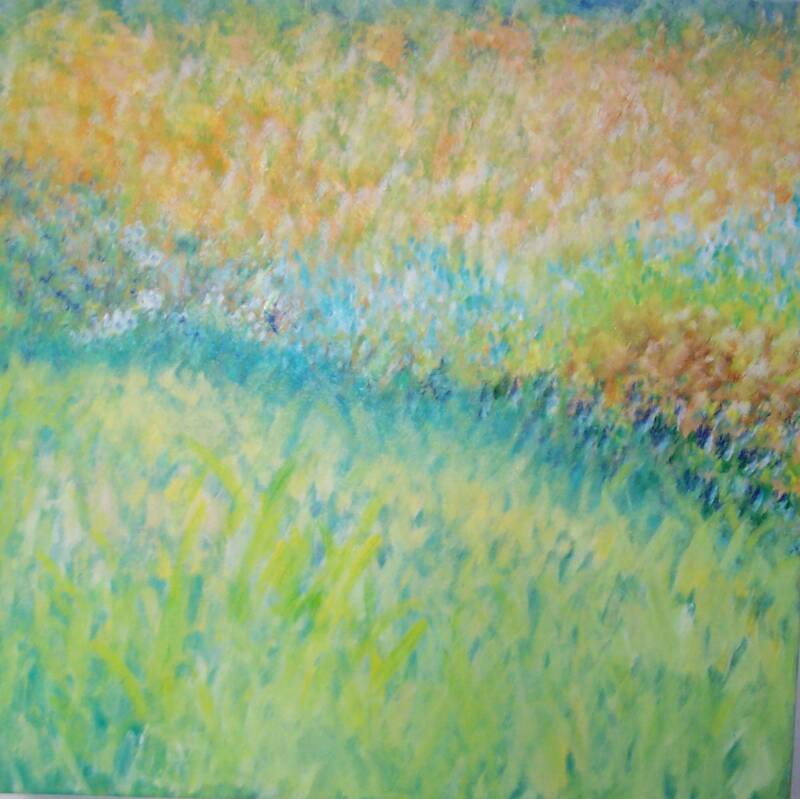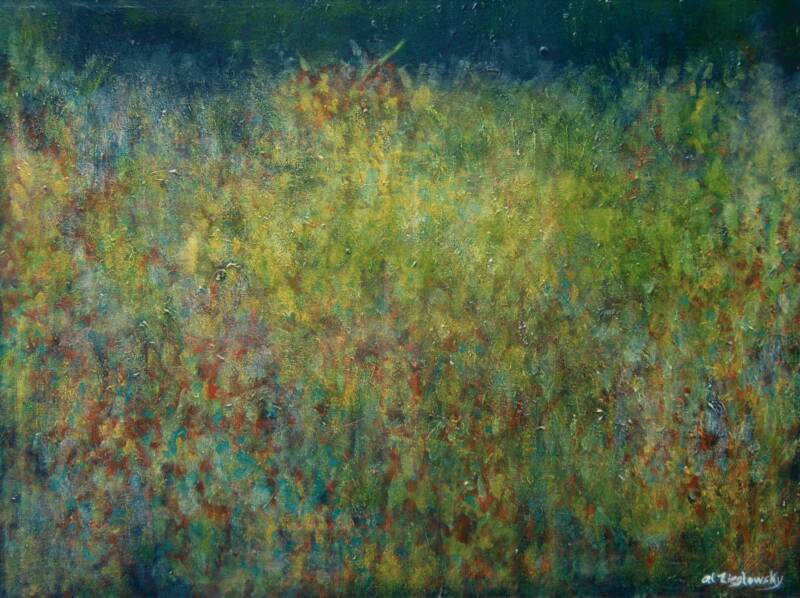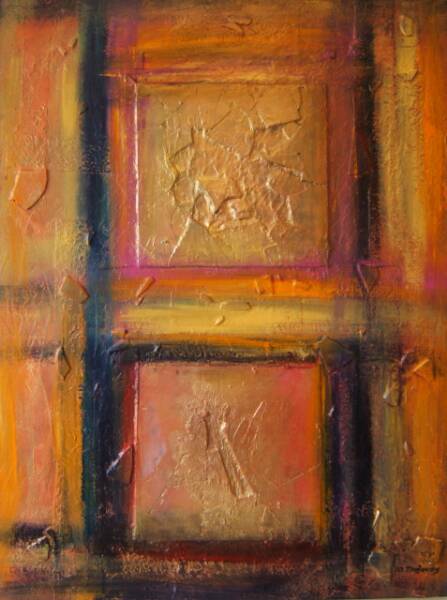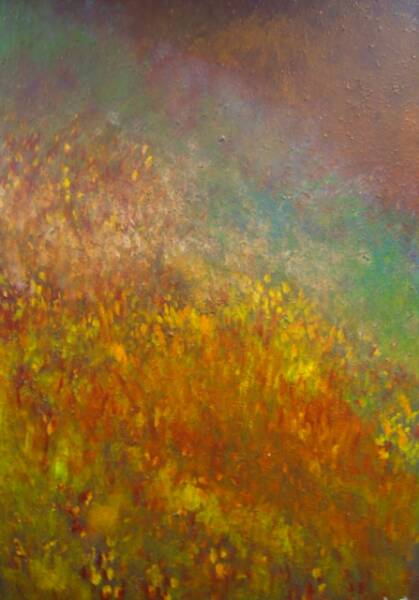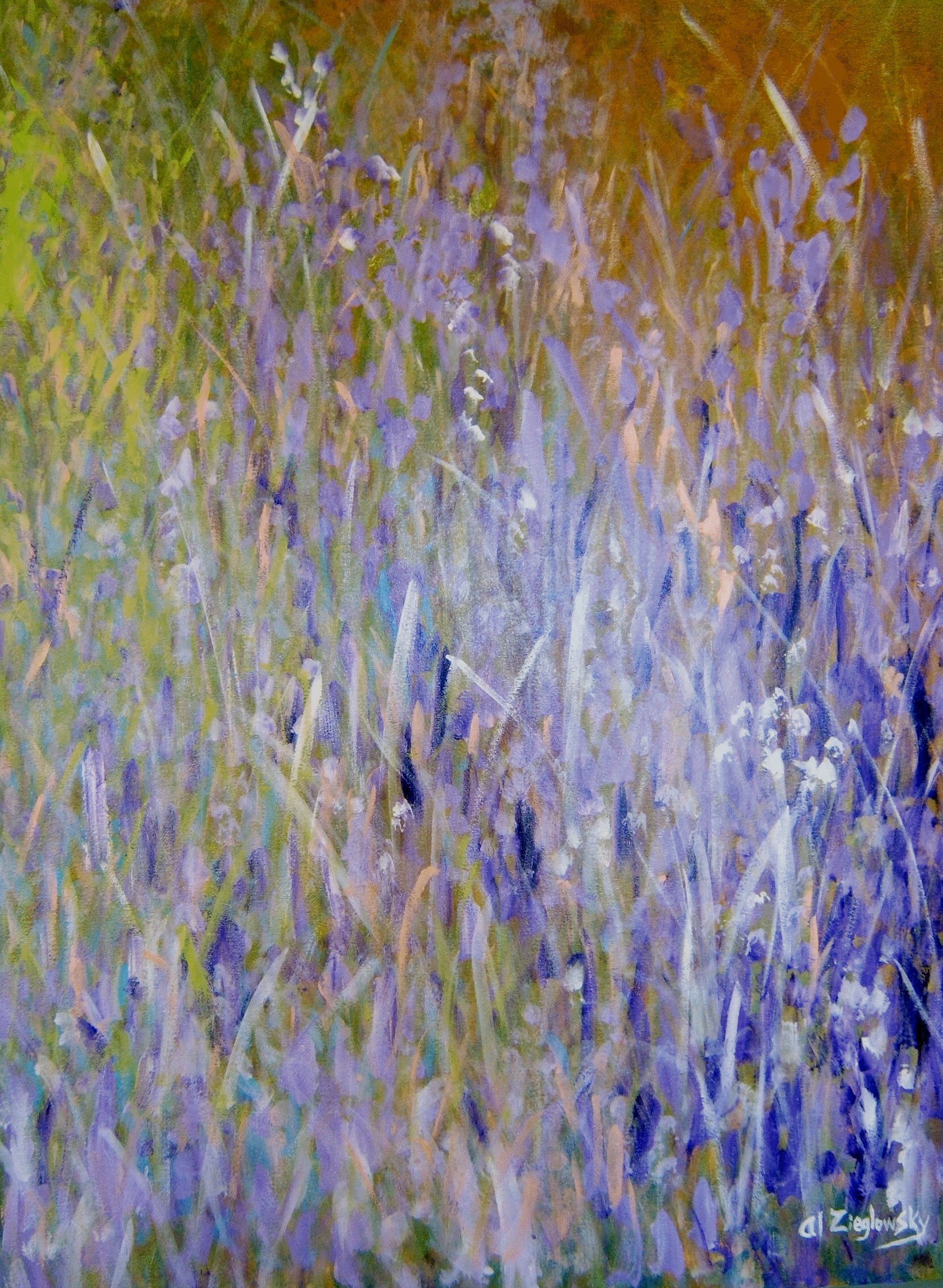 I am primarily a self-taught artist who loves Impressionism and Contemporary art. I love color and texture, which give my works a "unique look". I choose not to name my paintings, since I want to allow the individual to "see what they want to see". I work in acrylics, use different texture mediums,

and create some with pen and ink.

Questions or information email at:  information@paintingsbyal.com

For you comments email at:  al.zieg@yahoo.com                 PH:913-383-8021



     Welcome to my website! I hope you enjoy my use of colors and textures. All of my works are for sale. For information about my art, contact me. Email: information@paintingsbyal.com   or:   al.zieg@yahoo.com

Thanks , enjoy your visit!     I accept Visa/Mastercard & Discover Credit Cards.